The DFT interviews start this week and for the majority of final year students it will mean one thing...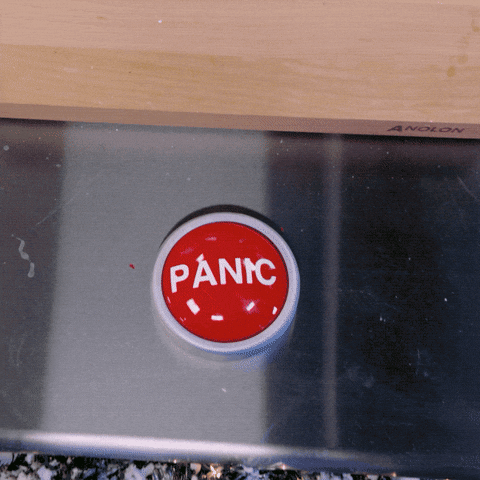 We are sure that you have read over the scenarios a million and one times and done enough role play to last a lifetime. So we are not going to make this long for you.
So here are 10 brief practical bits of advice to help you ace this interview:
1: INTRODUCE YOURSELF
No matter the scenario, make it a habit that you introduce yourself to the 'patient' when you enter the room.
Your introduction doesn't need to be long, brief but consice like the one below will suffice.
"Hello Mr/ Mrs (Insert name here) my name is ( Insert your name here) and I will be helping you today. How would you like to be addressed?"
2: CHECK THE MEDICAL HISTORY.
You don't need to go into deep detail about the medical history as the scenarios are testing communication but clarifying any medical conditions / medication with the patient is important and lets the examiner know that you're a safe practitioner.
3: BE EMPATHETIC
For most of the scenarios this year the patients involve have an unresolved issue that relates to one of your colleagues who is unavailable at the time.
That means that an apology needs to be given and it needs to be sincere.
A little empathy goes a long way.
3: AVOID DENTAL JARGON
Patients don't understand terms like 'dress the tooth', 'caries', 'plural necrosis' so make a conscious effort to explain things in a way that they will understand.
Imagine explaining dentistry to a family member or friend who has no dental knowledge - you would do what you can to make sure that things are explained in such a way so they can make an informed decision about their treatment.
In other words - don't talk in code!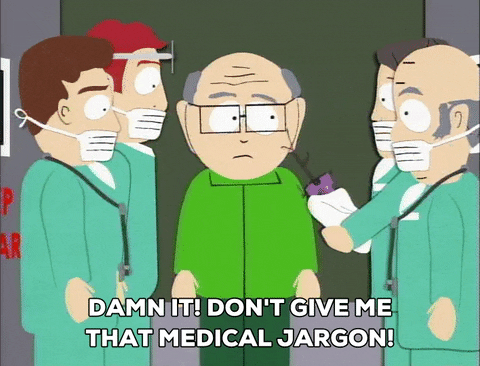 4: LISTEN TO YOUR PATIENT
Don't speak over your patient. Listen to what they have to say. It shows that you care and they may even give you clues which might make the following questions you ask in the scenario easier for you.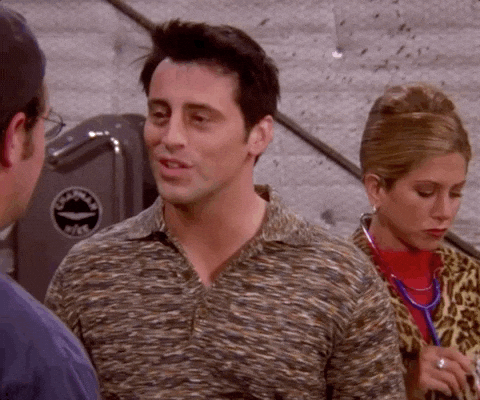 5: RECAP
During the scenario it is good practice to check in with the patient and make sure that you have understood all they have told you and that they understand the options discussed.
"So, if you don't mind, please let me check just to make sure that I understand..."
Checking in with your patient lets the examiner and the 'patient' know that you've been listening to what has been said and that you are keen to resolve things.
6: OPEN BODY LANGUAGE
Maintain open body language - in other words - don't cross your legs and fold your arms. Maintain eye contact where possible - just don't stare them down!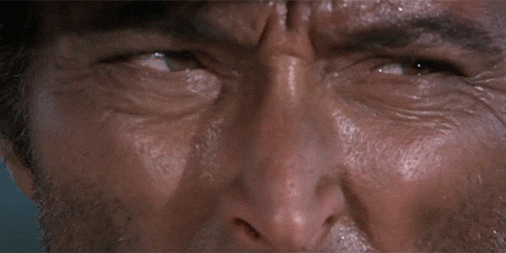 7: BE SAFE
Don't try one be a hero. Safe beginner - all the scenarios state that you are a DFT dentist ( foundation) that means you're not a consultant or a specialist so saying things to impress the examiner that is out of you're remit will only make you look unsafe and query your ability.
8: KNOW YOUR STANDARDS.
GDC standards, Nice Guidelines, SDCEP guidelines are all beneficial to know when undertaking these scenarios. Make sure you understand when they apply to situations in the scenario.
9: STAY CALM! It is easier said than done but panicking will only make things worse. The calmer you are the more logical you will thing. If it means a few deep breaths before you go into the room or just drowning out the noise from those around you - do what you can to protect your peace.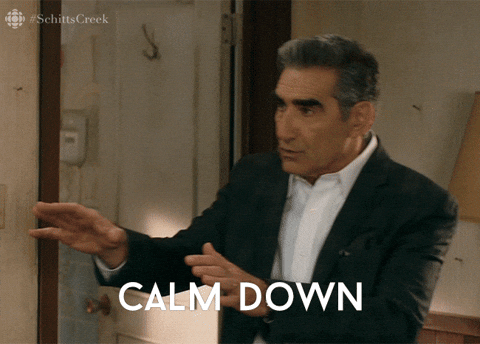 10: KNOW YOUR LIMITS
Don't be feel pressured into saying or doing something that you know is out of your expertise.
You need to prove that you can work safely and within your remit.
So if a patient if asking you if you can place a dental implant for them or perform an apicetomy or some other dental procedure you have no experience in - tell them that you'll have to refer them to your college or someone more senior.
If you have any further questions - feel free to email us or direct message as we will try our best to answer!
Good luck!