What I've learnt so far in 3 years of being a dentist.
Even though 3 years in any career is not necessarily a long time at all- I am a firm believer in marking milestones and reflecting so that growth can happen.
So, in this post I'm going to share with you some the things I've learnt thus far.
1: Failure is not final
I can guarantee you one thing. You will not be brilliant at everything. There may be times when you end up failing at something. Whether it be in dental school or in your career, failure if handled carefully can actually work to your benefit.
I actually lost count of the times I fell short of a few marks in a written paper or an OSCE.
But I also learnt that failure is possibly one of the best teachers you will ever have.
Now, when things don't go so great or I screw up, I am not as hard on myself as I used to be. Instead I actually give myself time and space to think about what didn't go so well and what can I do to improve and do better next time.
If you are wise failure will build amazing resillence and ultimately make you a better dentist overall.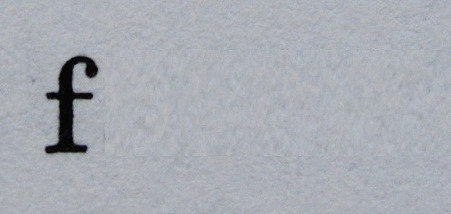 2: Try everything!
During my DCT year, my educational supervisor gave me some solid advice right before she retired,
"Grab every opportunity that comes your way"
Everyone will leave dental school with some idea in their head about the type of dentist they want to be and the area of speciality they want to dominate but chances are that those plans may change and that's totally ok.
I have realised that closed doors often led to opened windows and with that has come amazing opportunities and has enabled me to network with and others within the dental profession who have helped guide and steer my development as a dentist.
Had I turned down opportunities, I doubt I would be where I am now. Don't pigeon hole yourself - there is an amazing world out there waiting for you to explore it.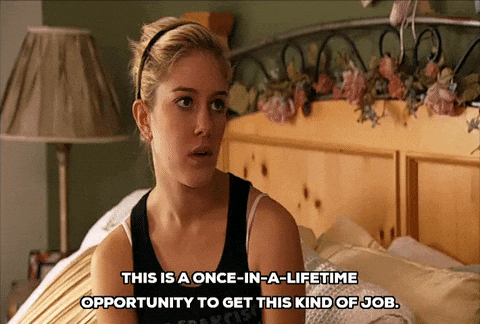 3: Determine how you want to work from the start.
It almost goes without saying that the minute you start working you will adopt a 9-5 Mon- Fri working mindset.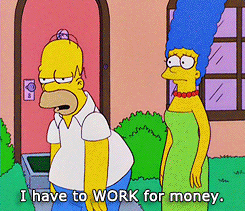 The reality is, as a dentist the is that at some point within your career you will most probably be self employed.
This means that within reason, you can call the shots.
You can decide and negotiate how many days you want to work, which days you work and which hours best suit your lifestyle.
I'm learning that I'm actually more productive in a 4 day working week than a 5 day week. Then, contrary to this, I know some dentists who work 6 days a week and they still have enough energy to do it all over again the following week!
We are all different and what is right for one may not be best for all. Don't burn yourself out.
Remember: You work work to live- you don't Iive to work.
4: Learn how to unwind.
Following on from point number 3, point number 4 is very fitting.
Learn to relax.
Dentistry can be a stressful profession and you need an outlet to help blow off some steam. Therefore, I cannot stress to you how important it is to havesomething you enjoy... besides dentistry.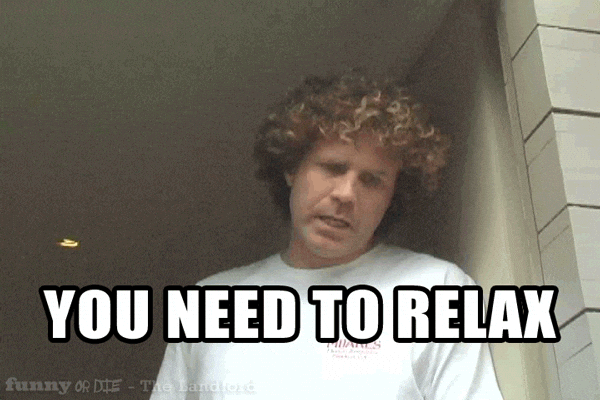 For me, the 5 years I spent in dental school were so intense I had very little time for hobbies. But since qualifying my spare time has been used going to the gym, concerts, travelling the world and many other creative outlets.
You have to learn to switch off and it's important that you learn this now before you crash and burn.
5: Dentistry is a business
It does not matter which way you flip it- dentistry is a business. Unfortunately in dental school no - one teaches us the business side of dentistry and it can be hard journey discovering the ins and outs of the profession.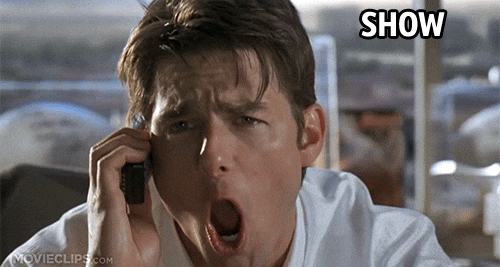 You have to understand that you represent a brand/ dental practice and what you do matters.
Which means that you have to make your work profitable to you and to your principal too.
6: You need a mentor
If you're a regular to the DSN then you know that we advocate mentors all the time. Why? Because you dont know it all ( contrary to popular belief!) and everyone needs someone who has been there, done that and got the T-shirt to prove it.
Having someone a bit more senior than you help give you guidance when you need it most or just some encouragement is a big deal. And unfortunately , some of us young dentists are learning the hard way because there has been no- one to show us the ropes.
Some of the best techniques I use in my day to day practice have come from dentists more senior than me in age and experience. Trust me when I tell you that spending and afternoon with certain clinicians or just merely having a chat about clinical practice has altered the way I practice for the better.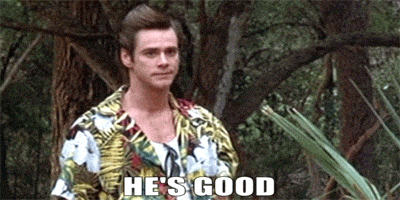 So there you have it. 6 things that I've learnt thus far.
#AudienceEngagement #Blog #mentor #dentist #dental #career #failure #dentalstudent